The Reach Bar & Grill Today:
---
Situated just a few steps from Buckinghamshire New University, the Reach Bar & Grill offers an off-campus experience for students who want to relax with friends enjoying a drink or meal. The students are part of the atmosphere of the bar restaurant, and the latter makes them feel good by offering them a special menu and discounted prices.
With its modern kitchen and student atmosphere, the Reach Bar & Grill is an ideal place to have a good time with friends and family for lunch, dinner or just to party in the evening. Equipped with several tv screens, the gastronomic pub is also perfect to follow the various sports events that are broadcasted. You are probably aware that the World Cup of Football will take place in 2018 and the Reach is the ideal location to watch the games together. The menu of the restaurant and bar varies and offers dishes suitable for all times of the day. The food is served at an exceptional level of excellence. Sandwiches between midday and tea time, dishes elaborately elaborate, dishes to share without forgetting the dishes of the day and the delicious dessert … It is a real pleasure for the taste buds!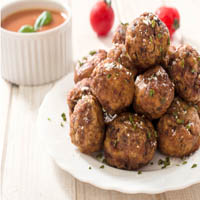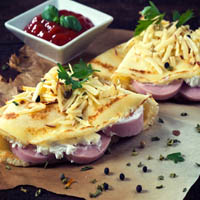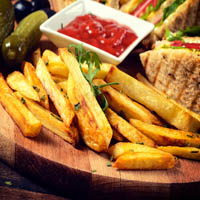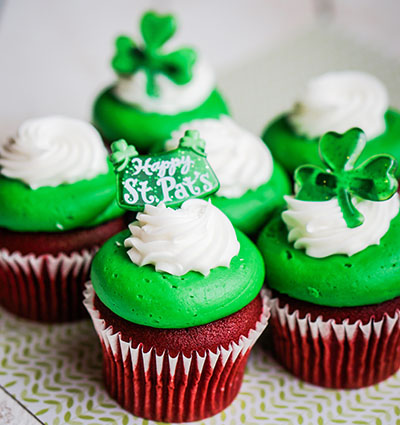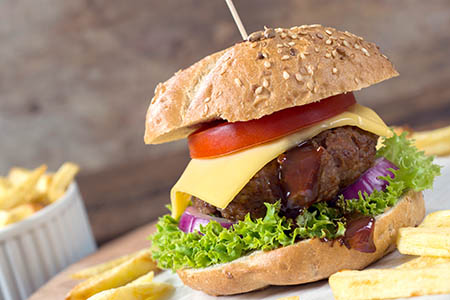 Events
---
With regular events including Valentine's Day, Australia Day or St Patrick's Day, the Reach Bar & Grill is a vibrant place to meet friends or get to know new people. The establishment is also conducive to the organisation of events. You can reserve the place by contacting the management by calling them directly or by using the email service of the website. The bar and the kitchen are open every day of the week from morning till night and stay open late at night depending on the people and the general mood. European and French Modern cuisine, live music on Fridays, anime nights and student life make Reach Bar & Grill a great place to visit if you are in the area or have it as your favourite hobby spot if you live in the area. With excellent reviews on social networks and the tourism platform such as TripAdvisor, Reach Bar & Grill has built a solid reputation and is today one of the best dineries in High Wycombe.